News
Update
WAD

– Archiefdepot

(20-04-15) A cheerful client, director and contractor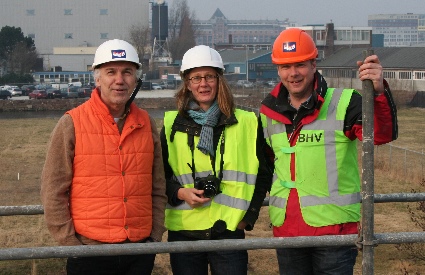 Employee of the week WAD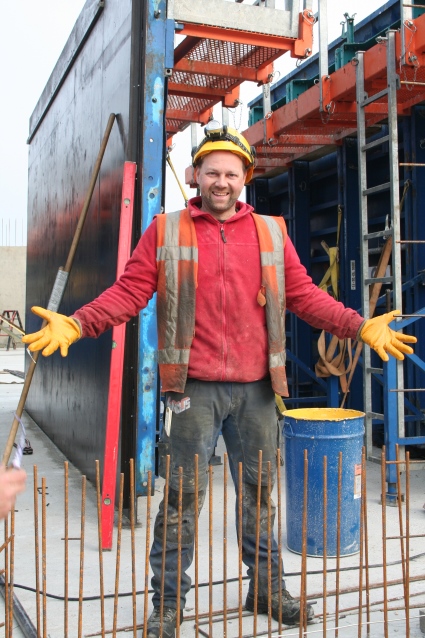 Pas Reform
(01-09-14) The PV installation on Pas Reform is now in full operation and produces about 5000 kWh per week. You can see the inverters in the pictures below.
Green roof
(28-08-14) I have finally found a system to easily transform roofs into green roofs. The 20m2 roof of the shed, was installed within 2 hours. On the pictures you can clearly see how the roof looked like, as it still does with the neighbors.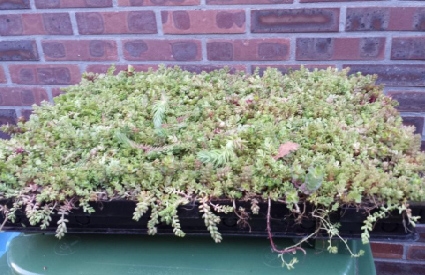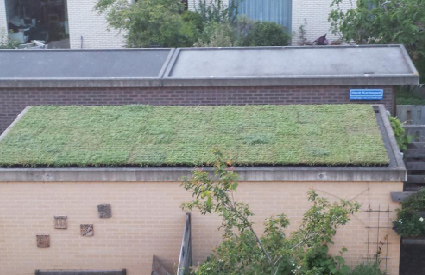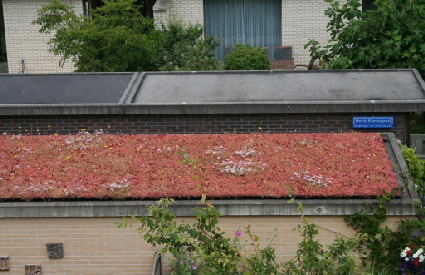 Pas Reform
(22-08-14) The roof is now full of thin-film PV modules, which can be seen in the pictures below.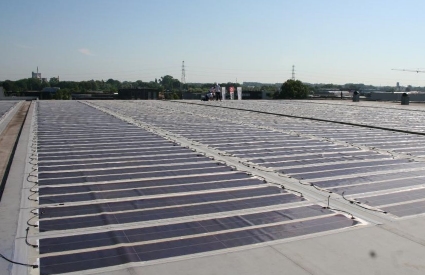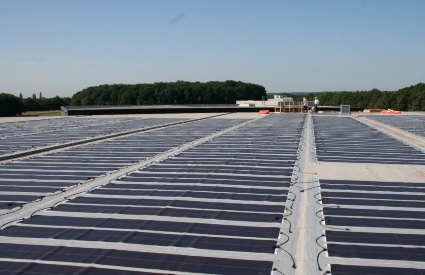 CHDR
(13-08-14) CHDR has been nominated as the best office building in the netherlands along with two others. The nomination originated following a survey of 'Intermediair'(dutch magazine). The judges will make their decision by the end of August.
PV-Module Pas Reform Update
(26-05-14) The preparatory work for the installation of small 3000m2, thin-film PV panels at Pas Reform is running at full speed.
CHDR

produces its own hot water

(07-04-14) Not only in this beautiful spring weather, but in a cloudy sky as well!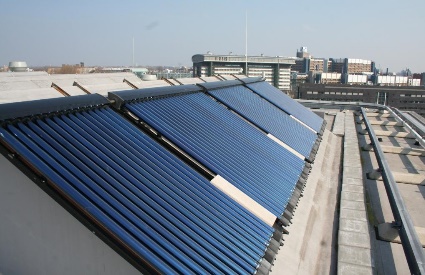 Nothing beats satisfied clients!
(25-03-14) The Government Buildings Department has asked met to do yet another project as construction manager involving the replacement of a grand kitchen in a monumental house.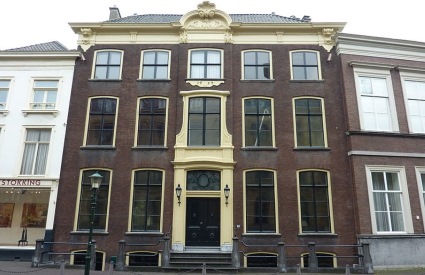 Pas Reform produces its own electricity!
(06-01-14) As a result of good contracts, the project could be realized well under budget. This created the opportunity to provide the roof. with Approx 3000m2 modern thin-film PV panels.
Since the roof construction is very optimized, it was not possible to place traditional crystalline PV panels as they would be too heavy. ID has managed to organize a very cheap supply of thin-film "panels". These are based on a technique of amorphous silicon cells which work with very thin film layers, allowing realization with a minimum of added weight.
How fun it is to work with clients that have a vision and are willing to invest.
In spring 2014 the realization will begin and progress will be monitored on this page with pictures.